Information relay for the state of Alaska. @AKMail.us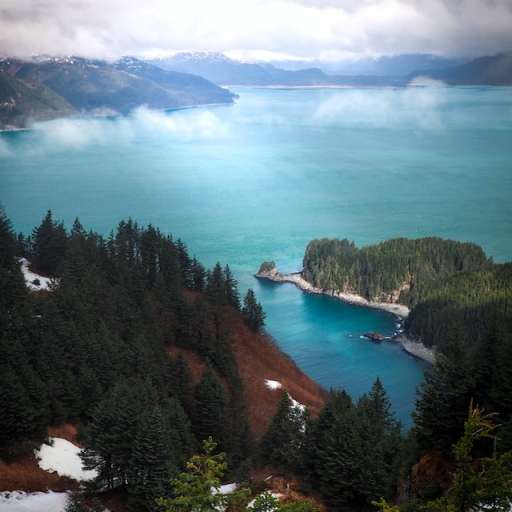 Join Si't Tuwan Park Public Meeting for Outdoor Barbeque and Games on September 21
CBJ Parks & Recreation and Corvus Design will host an outdoor barbeque and public meeting about improvements to Si't Tuwan Park (Beside the Glacier Park) on Thursday, September 21 from 5 – 6:30 p.m. The park is located on the corner of Threadneedle Street and Kanat'a Deyi Street by Thunder Mountain.
https://juneau.org/newsroo...